Meryll Hicks




City Clerk

Contact

P.O. Box 314




Montezuma, Iowa 50171

Phone:

(641) 623-5617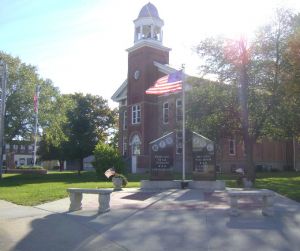 Montezuma (pop. 1,651) was named by local veterans of the Mexican War for the last emperor of the Aztecs. The town was founded in 1848 and designated the county seat of Poweshiek County.

Montezuma is a unique blend of people, living, working and playing together in an area that includes something for everyone and is as diverse as its people. It has fertile farms, lakefront, small-town and rural living, and recreational areas unsurpassed in quality and quantity by other communities its size.